Pertronic New Zealand Support
Need help with using our product? You have come to the right place.


Knowledge Base
Available 24/7 to anyone
The knowledge base has been created for you by our technical product experts as a result of your support questions.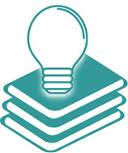 FAQs
A list of frequently ask questions has been complied by our technical experts to help you find answers quickly.

Videos
Access our training videos on our products. Included is the EA60 amplifier, F220, Apartment Module & EVAC50W24V amplifier.
Product Returns
If you have a product to return for repair or credit.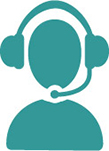 Technical Support
Get help on any of our products directly from our team of experienced technical support engineers in Wellington and Auckland.